Wine & Spirits
Classic cocktail glass ideas
Classic cocktail glass ideas
Wine & Spirits
Classic cocktail glass ideas
Spice up your spirits by serving tasty beverages in these classic and quirky
cocktail
glasses. These six sipping must-haves will complete your at-home bar as well as take the guesswork out of matching cocktail and glass.
1 Marvellous martini glasses
Shake up your latest creation and serve it in these hip
martini
glasses. The creative two-part set will keep your drink cool and provide an easy resting place when you aren't busy enjoying the latest elixir.
$10 US, Crate & Barrel.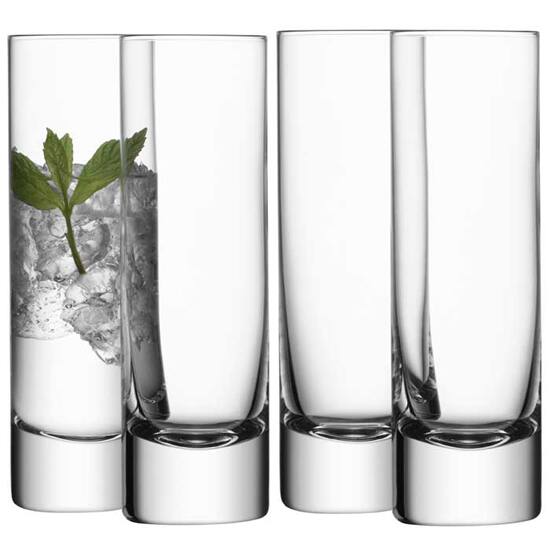 2 The handsome highball
Fancy a jack and coke, Cuba libre, scotch and soda, mojito or
gin and tonic
? Mix one up in these slim and sophisticated highball glasses. These sleek handmade tumblers are long enough to double as Tom Collins glasses and are sold as a set of four.
$68 US, tableartonline.com.
3 Sensational snifters
Capture
cognac
and brandy's delightful aromas in a classic snifter. Also known as a balloon, this glass allows the liquor resting insde to profit from a warm palm and a quick swirl.
$11 US, Crate & Barrel.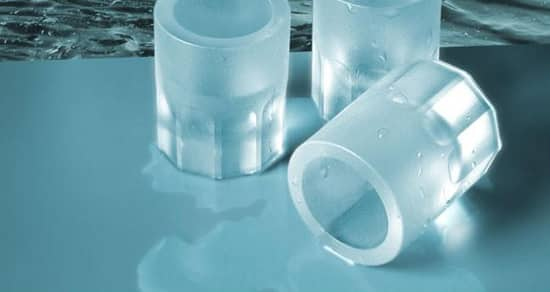 4 Chilly shot glasses
These cool shot glasses will make breaking the ice at your next
party
easy. Fill the molds with water to make these frosty shot glasses and then fill with your favourite alcohol for a chilly treat.
$11 US, unicahome.com.
5 Wonderful whiskey glasses
An old fashioned, lowball, rocks or whiskey glass may be known by many names but it is the simplest
cocktail
glass available. These handblown instant classics feature a weighty touch and fire-polished rim from which to enjoy the finest spirits.
$9 US, Crate & Barrel.
6 Mexican-inspired margarita glasses
Margaritas
are a drink that reminds us of sun, sand and relaxation. Add a lime wedge and sugar or salt the rim of these party-ready glasses for an authentic down-south feel.
$20 (set of 7), Kitchen Stuff Plus.