Accessories & Furnishings
Design Inspiration: Florida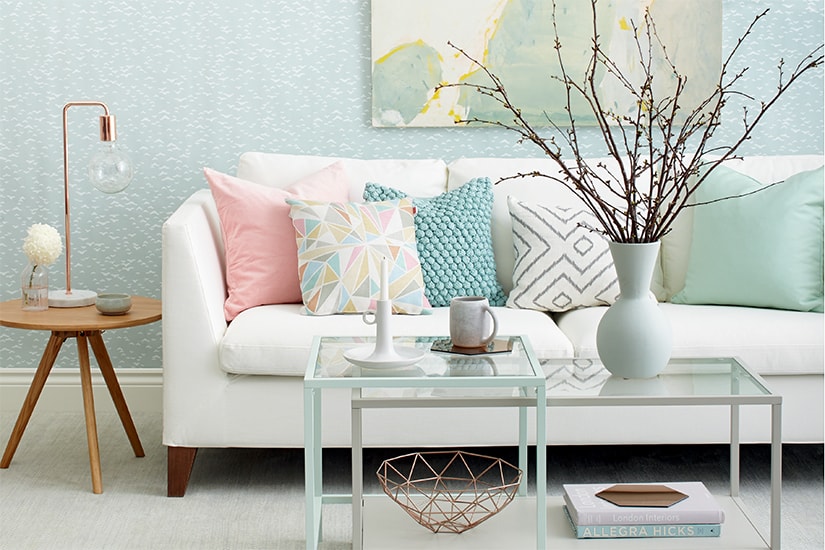 Accessories & Furnishings
Design Inspiration: Florida
I recently spent some time in Fort Lauderdale, Florida, and while I was there, I got to enjoy a boat cruise through Los Olas to see some of the biggest and most expensive homes in the city. The huge estates are owned by Fortune 500 CEOs, celebrities and socialites and were a real feast for the eyes! I thought I'd share a few of my favourites. Here's one of the more "quaint" homes I saw. I love the charming green shutters.
I was drawn to the Mediterranean vibe of this stunner.
Have you ever seen a more perfectly manicured lawn?
This one featured grand columns that wrapped around the entire home.
What do you think? Too much? Or are these grand estates exactly what you dream of?