Organizing Ideas
5 tips for more functional rooms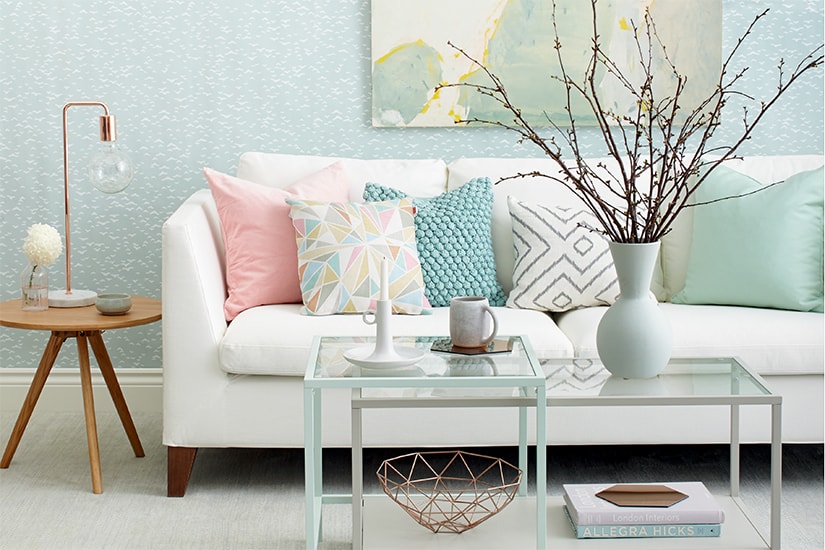 Organizing Ideas
5 tips for more functional rooms
Maximize vertical space
Take advantage of wall height by adding tall bookcases, cabinets or shelves, or by hanging hooks for jackets in the hallway, clothing and toys in a child's room or pots and pans in the kitchen.

Keep traffic paths clear
Avoid bumping into furniture by creating an efficient layout with direct paths to commonly used zones and leaving enough space around each piece of furniture.

Control clutter
Get rid of items you no longer need or use, deal with paperwork as it comes in, file important items in labelled folders or boxes, and return everything to its original place when you're done with it.
Add storage
House like items – such as cleaning products or bathroom supplies – in labelled boxes or plastic bins, and for particularly unkempt areas purchase storage options like an over-the-door rack to get shoes off the floor, or a closet-size second shelving unit to stash seasonal clothing.

Create a nook
If you don't have the luxury of a separate office or study, add a desk in a corner of a bedroom or living room, preferably under a window to take advantage of the natural light and to keep your back turned from distractions like the TV and bed.