Real Estate
10 best home upgrades for resale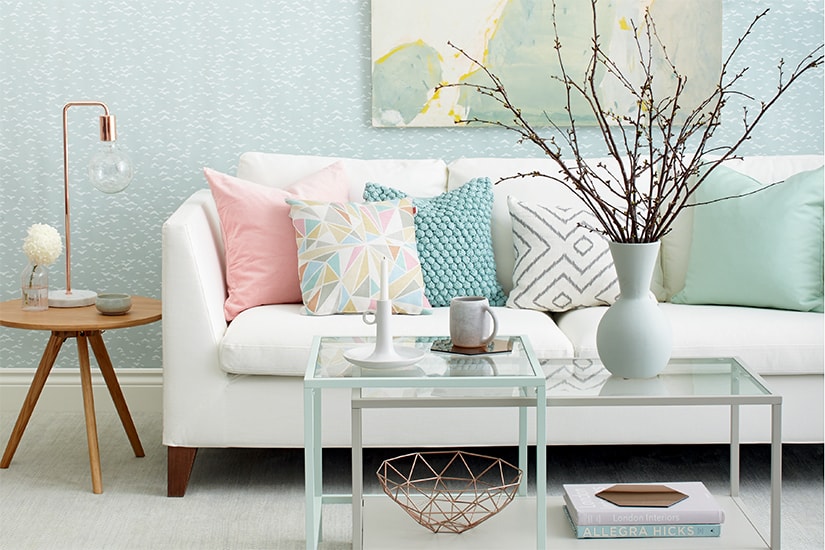 Real Estate
10 best home upgrades for resale
If you're preparing your
home for sale
, there are certain improvements that are definitely worth their cost in helping to attract more buyers, sell your home faster, make back most (or all!) of your investment, or even increase the value of your home. We asked Toronto agent Matt Dawson of Chestnut Park Real Estate about what he sees as the 10 best upgrades you can make to your home, whether you're selling now or later.

1 Kitchen
A
state-of-the-art kitchen
is one of the most popular renovations for earning back most, if not all, of its investment. Even if you don't fully gut and renovate, certain upgrades --granite counters, hardwood or high-end tile floors, premium appliances (especially stainless steel), islands and undermount sinks -- attract attention and can increase value.

2 Hardwood floors
Especially on the main floor, hardwood is perennially popular with buyers. If your floors are refinished but worn, have them lightly sanded and resealed. If they're very beaten up consider replacing them.
3 Premium broadloom
Broadloom is popular too (especially for bedrooms), but only if in top condition. If it's worn, soiled or out of fashion, replace it with something more contemporary. Neutral, lightly textured weaves such as wool "sisal" are fashionable right now.

4 Master ensuite
If your ensuite is a bit tired, it's worth upgrading, especially if you can afford a few luxuries such as a whirlpool or air jet tub, separate shower with a rainshower head, double sinks and/or heated floors. If you don't have an ensuite, perhaps you can install one by stealing space from the master
bedroom
or a room next to it.
5 Radiator covers
It's a simple carpentry job, but makes almost any older home seem more gracious.
6 Upgraded lighting
Old-fashioned "can" track lighting can be easily replaced with more contemporary styles such as smaller cans or halogen track lights. Replace dingy overhead lighting with chandeliers (vintage or modern), or install them in rooms that don't have any.
7 A finished basement
After kitchens and bathrooms, a stylishly finished basement is high on many buyers' wish lists. If the ceiling is low and you can afford the investment, consider digging down to increase ceiling height. If you can't, levelling the floor and installing broadloom will help make it more comfortable.
8 Landscaping
A well-maintained garden with attractive plantings, hardscaping such as brick or flagstone, and features such as urns or paths, add an elegant look to even a smaller home.

9 Front porch
Two or three decades ago, tearing off front porches became fashionable in some Canadian cities, but now they're back in a big way. If you can, add a full front porch (or replace/repair the one you have if it isn't in top condition); if not, a portico (a smaller porch that shelters the front door) can be a worthy substitute. Or add a deck in the back.
10 Adding a bedroom
A four-bedroom house will command a higher price than a three-bedroom, even if they're both the same size. Consider dividing a large bedroom into two small ones (as long as they're not too small, or it can have the opposite effect), or alternatively, consider converting an upstairs den or sitting room.