Storage Solutions
Jewelry storage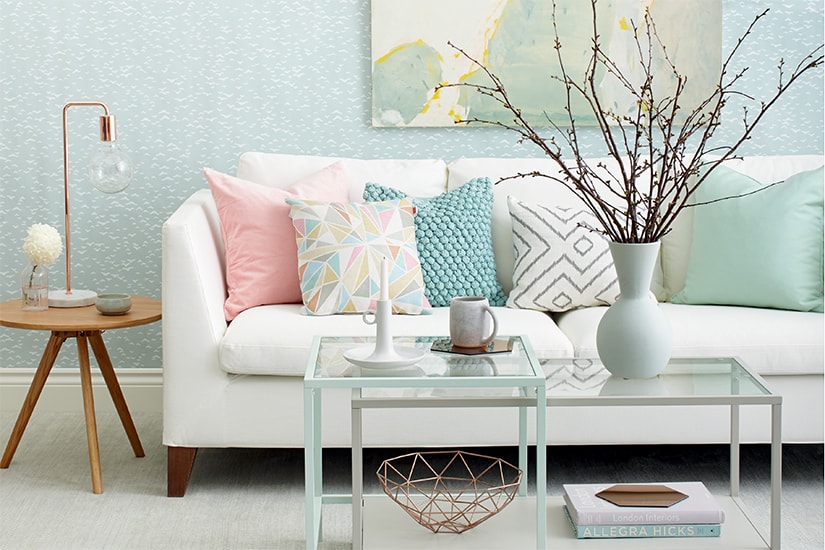 Storage Solutions
Jewelry storage
You know the drill -- you're getting ready in the morning, five minutes ahead of schedule, when you go to put on your favourite pair of earrings...only to have to spend 10 minutes untangling them from a necklace. The problem? Your jewellery "box" -- really just a dish on your dresser -- is a mess. Necklaces mixed with earrings and brooches, rings sitting on your bedside table -- you're in need of proper storage.
Assess your needs
The ideal
storage solution
depends on the individual. If you always wear the same two rings and rarely wear your other jewellery, your storage needs will be quite different from those of someone who makes a daily choice between 20 or 30 pairs of earrings. Figure out how much jewellery you need to store for regular use and what categories it fits into. For instance, maybe you have a large collection of necklaces, but only a few pairs of earrings. Then follow our guide to choose the best solution for your collection.
Expert solutions
Organizing experts Estelle Gee and Kathleen Dore offer a few ideas for storing jewellery:

1 If your budget allows, order custom-made jewellery trays. These are felt covered, multi-compartment inserts that are custom sized to fit your drawers. This option allows you to choose exactly the solution to fit your jewellery collection.

2 Another idea is to purchase ready-made jewellery organizers. These lined, sectioned trays separate necklaces, earrings, bracelets and more. They stack and come in a variety of size, from five to 36 compartments. Available at Solutions.

3 If most of your jewellery consists of necklaces, try installing a hook rack in your closet. They are available in many sizes and will provide an easy-to-reach solution.

4 The most economical option is to create a storage grid out of your existing jewellery boxes. Remove the lids and glue the sides of the boxes together. The grid can then be placed inside a drawer and you can see all your shiny treasures at a glance.

Some other ideas
• Store a small number of frequently used items separately from the rest of your collection -- for instance, your three favourite pairs of earrings in their own small decorative container on your dresser, or your wedding and engagement rings in a little box that you keep in the kitchen or entryway (for easy removal for household chores).

• Try displaying a brooch collection on a scarf hanging from a hook in your closet.

• Rarely used and expensive items should be stored in their own bags or boxes to prevent damage.

• Don't keep everything -- if you think you won't wear it again, give it to someone who will.
Image courtesy of West Elm