Buying Guides
Buying guide: Microwave ovens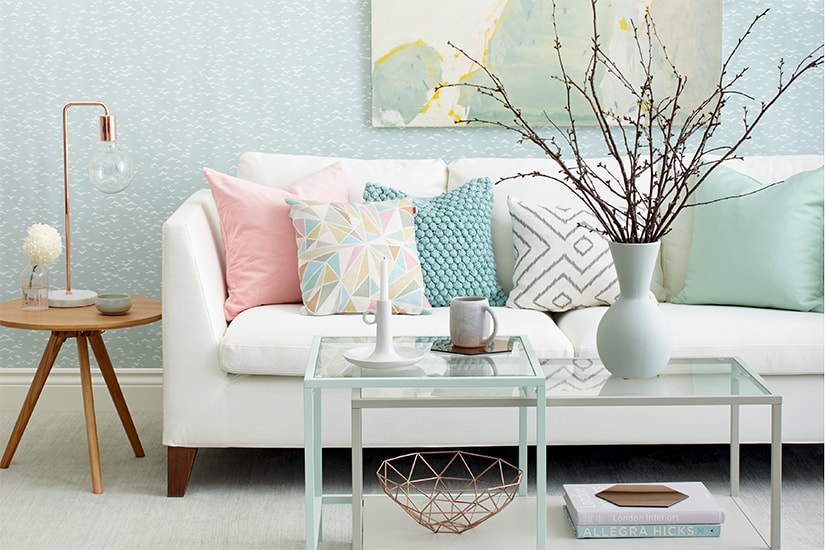 Buying Guides
Buying guide: Microwave ovens
Microwaves are the unsung heroes of the
kitchen
. They swoop in and take a load off when your stove's feeling the pressure and cooking away at full capacity. They enable you to make fast meals or reheat leftovers in a jiffy when there's no way you're cooking from scratch, Slow Food adherent or not. And, for the conservation minded, they use a whopping 50% less energy to cook than conventional ranges do.
Although the truth of the matter is, even the cheapest microwaves can usually get the job done, if you expect professional quality performance and durability from yours, you've got to do your homework before buying. Here's what you need to ask yourself
before
you head to the store.
1 Am I microwave cooking or just re-heating?
If you're planning on cutting your energy costs and cooking time by giving your microwave a heavy workout, look for extra features like sensor cooking (the unit tailors heating based on moisture content in the food) and programmable cooking options that you can set to retain your preferences. A combination microwave-convection oven will allow you to brown and crisp your foods, things a regular microwave can't do.|
If your main microwave usage will consist of just reheating leftovers or making popcorn, save money with an entry-level model. Pre-programmed settings will help you get satisfactory results on light duties.

2 Are most of my meals solo, à deux or en famille?
If it's just you in a dorm room or small apartment, go for a compact model. These usually have about 0.5 to 0.8 cubic feet of interior. TIP Make sure to check if a dinner plate can fit on the turntable.
For couples, a mid-size, 0.9 to 1.3 cubic feet model should suffice.
For families, go for a full-size model ranging from 1.4 cubic feet on the modest side to 2 cubic feet or larger at the upper end.
A safety lock is a good feature if your household includes small children. Families with older school-age kids might want to look for a microwave boasting a utilitarian, user-friendly control panel.
3 Is space at a premium?
While
countertop
models are extremely convenient, they do take up valuable real estate. If you prefer to keep counters clear, opt for a sleek under-counter microwave that can be tucked into a niche in a kitchen island. Or invest in a built-in (these are pricier owing to their custom installation needs).
Alternatively, consider an over-the-range model. These microwaves have built in ventilation fans and lights, making them the perfect value-added utility over the stove.
4 How much power do I need?
Microwaves are measured by wattage. The more wattage your baby packs, the faster and more evenly it will cook. While the average range varies from 600 watts to 1,200 watts, you shouldn't buy anything under 800 watts (unless you're buying a compact light-duty model for your dorm room, for example).

5 What's my kitchen style?
Finally, consider style. Microwaves come in standard-issue white and black, as well as today's de rigueur stainless steel finishes (both brushed or chrome-like). Many compact units designed for the dorm-room market also come in fashionable iPod-inspired hues.
The positioning of the control panel and the shape of the door handle are design considerations as well, so once you find a model that has the power and interior space you need, go with your gut when it comes to looks.