Hotel Style
Holiday hotel style: Langdon Hall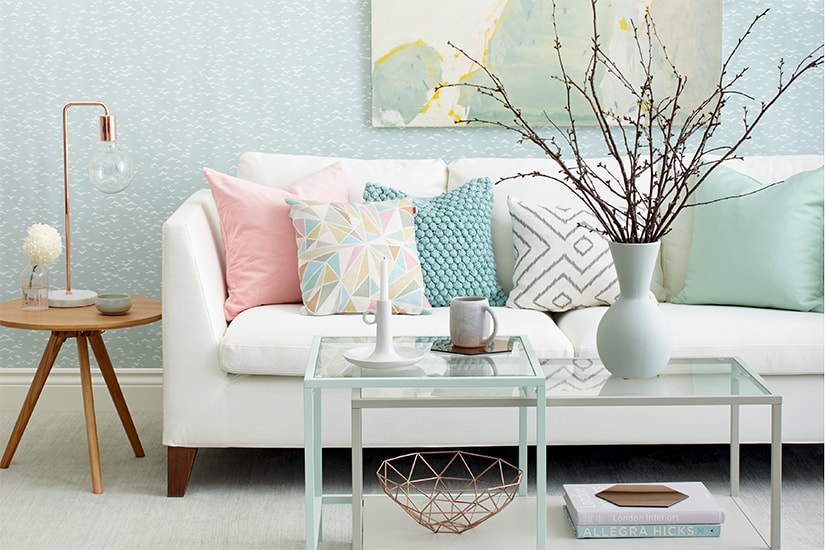 Hotel Style
Holiday hotel style: Langdon Hall
I'm not sure if it was the smell of the fresh cedar boughs or the sound of holiday carols echoing in the lobby, but I was struck with a pang of nostalgia upon entering the doors of historic Langdon Hall last Christmas Eve.
Maybe it had to do with the greeting I got from one of the resort's resident Bernese moun­tain dogs, whose overabundant tail wagging belied the fact that we'd never met before. Or maybe it was simply the quiet elegance of the Federal Revival-style home, whose every detail—from mouldings to framed antique maps hung on the walls to the multiple elegant dining rooms—welcomes guests with its simple grace.
Whatever the reason, by the time I reached my cozy guest room, I was fully revelling in the comfort of the inn.
Originally built in 1898 as a summer home for American Eugene Langdon Wilks, the estate stayed in the Langdon family until 1980. In 1987, current owners William Bennett and Mary Beaton purchased the home and transformed it into their vision of the ultimate country manor retreat—think Old English gentility meets North American luxury and convenience. The estate now boasts a full service spa, as well as 52 luxurious guest suites, each decorated with Mary's trademark style. And then there's the res-t­aurant: Chef Jonathan Gushue's menus are unparalleled in the region. The Christmas Eve menu, for example, is bursting with unconventional fare, from seared blue marlin to rabbit tortellini to black salsify salad.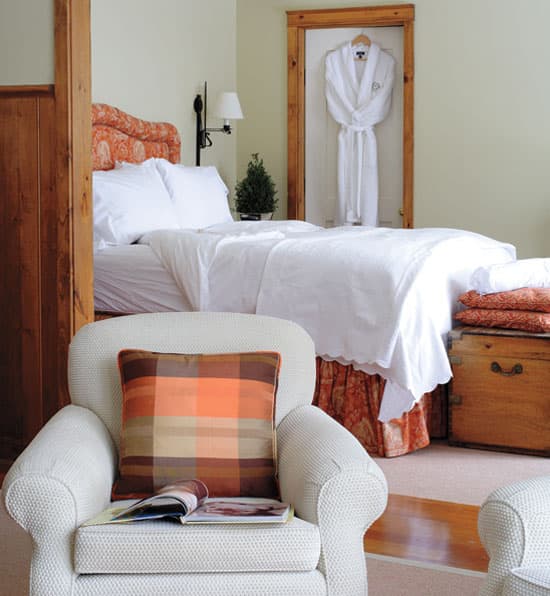 Upon returning to my room after the meal, I discover that the staff has placed small gifts under the Christmas tree that sits strategically at the end of my feather bed. As I crawl between the crisp white sheets, thoughts of my family (who were all spending the Christmas holidays far from me) soon faded, and those of sugar plums took their place. Happy holidays to me!
Drawing back the heavy window coverings on Christmas Day morning, the sparkling snow cover seems remarkably untouched—as if a troop of Langdon elves had perfected the look overnight.
At the main dining room, the inn's famous country breakfast is made even more delicious with a menu replete with all my favourites—yogurt and granola, pancakes, eggs and bacon, fresh fruit and lemon poppy seed muffins. Following breakfast, I indulge in a leisurely wander along the appropriately named Grand Allee on the property, a thermos of hot chocolate in hand. Winding back toward the great hall, it feels as though one has stepped back in time, where comfort, style and civility go seamlessly hand in hand.
If you go…
Langdon Hall
, Cambridge, Ontario
For a taste of Langdon, book yourself in for a traditional afternoon tea on weekends.
Dog lovers rejoice: Langdon Hall is dog friendly—just discuss when booking