Accessories & Furnishings
gallery wall: black and white art
Accessories & Furnishings
gallery wall: black and white art
My
gallery wall
has been in the works for a very (very, very) long time now. I've spent the past year slowly collecting a variety of
picture frames
to use for my gallery – all different shapes and designs, unified by colour (white). To keep the look clean, I'm on the hunt for
black and white
prints, photography and art. [caption id="attachment_23363" align="aligncenter" width="460" caption="{ Photo courtesy of IKEA }"]
[/caption]
I've become obsessed with a few pieces in particular and like the mix of paintings and typographic art. Throw in some of my own
travel photography
and I think I'll finally be able to complete my gallery wall! Here are five of my favourites so far:
"Luci_four" detail 2009 by Russ Mills, byroglyphics.com.
Hold On by Ruben Ireland, society6.com, $18 - $79.
Eat Well, Travel Often by chloevaux, etsy.com, $19.05.
Hello Heart by Stephanie Sterjovski, ssprintshop.com, $15.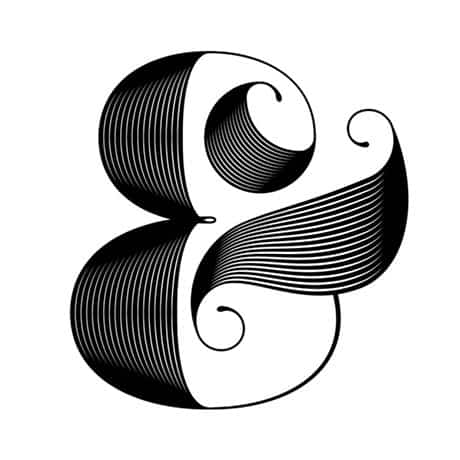 Ampersand by Jude Landry, society6.com, $85.
Which one do YOU like best?