Accessories & Furnishings
halloween block party with eddie ross
Accessories & Furnishings
halloween block party with eddie ross
My fave master of reinvention is at it again!
Eddie Ross
, whose fantabulous flea market makeovers were subject to myÂ
STYLE AT HOME feature
earlier this year, hit the airwaves in the States last night with
HGTV's
Halloween Block Party.
In the one-off special, Eddie takes the Legend of Sleepy Hollow and applies the aesthetic to a neighbourhood home with delightfully creepy results... Check out the before & after! BEFORE...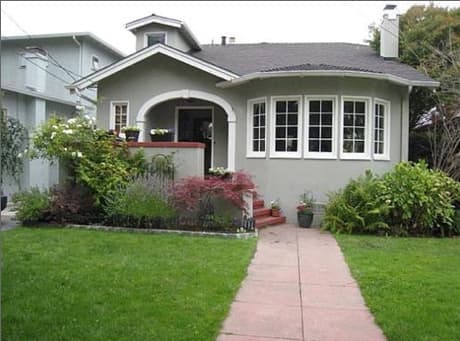 AFTER!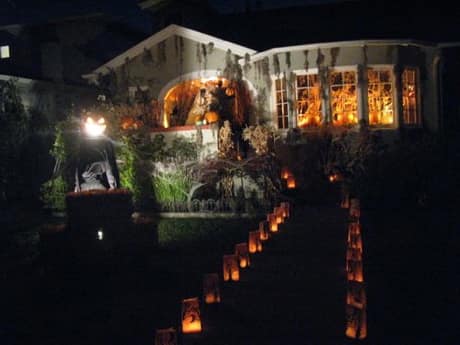 Check out Eddie's amazing work on the interior
here
! No word yet on whether or not HGTV Canada will be airing the special... I've dropped them a line to check, and will keep you posted! Fingers crossed... Eddie tells me there might even be a
STYLE AT HOME
cameo at one point during the program... So citing!
Follow Style Sleuth on Twitter!
Subscribe to Style Sleuth