Decorating & Design
Karl Lohnes Helps Solve Your Decorating Challenges
Farmhouse Haven ART, Celadon Art, celadonart.com.
Decorating & Design
Karl Lohnes Helps Solve Your Decorating Challenges
You've got design questions. We've got the answers. Designer and Style at Home contributor Karl Lohnes solves your decor challenges.
1. What neutral colour can I paint my condo that will update the look but not be out of style in a year?
Mark B., Toronto
S@H Say goodbye to cool greys and look for warmer neutrals. My two favourites are Elk Skin D29-7-0565-0 and Felicity D35-7-0523-0 from BeautiTone. Choose the colour that best matches your flooring for a coordinated look.
Elk skin D29-7-0565-0, BeautiTone, homehardware.ca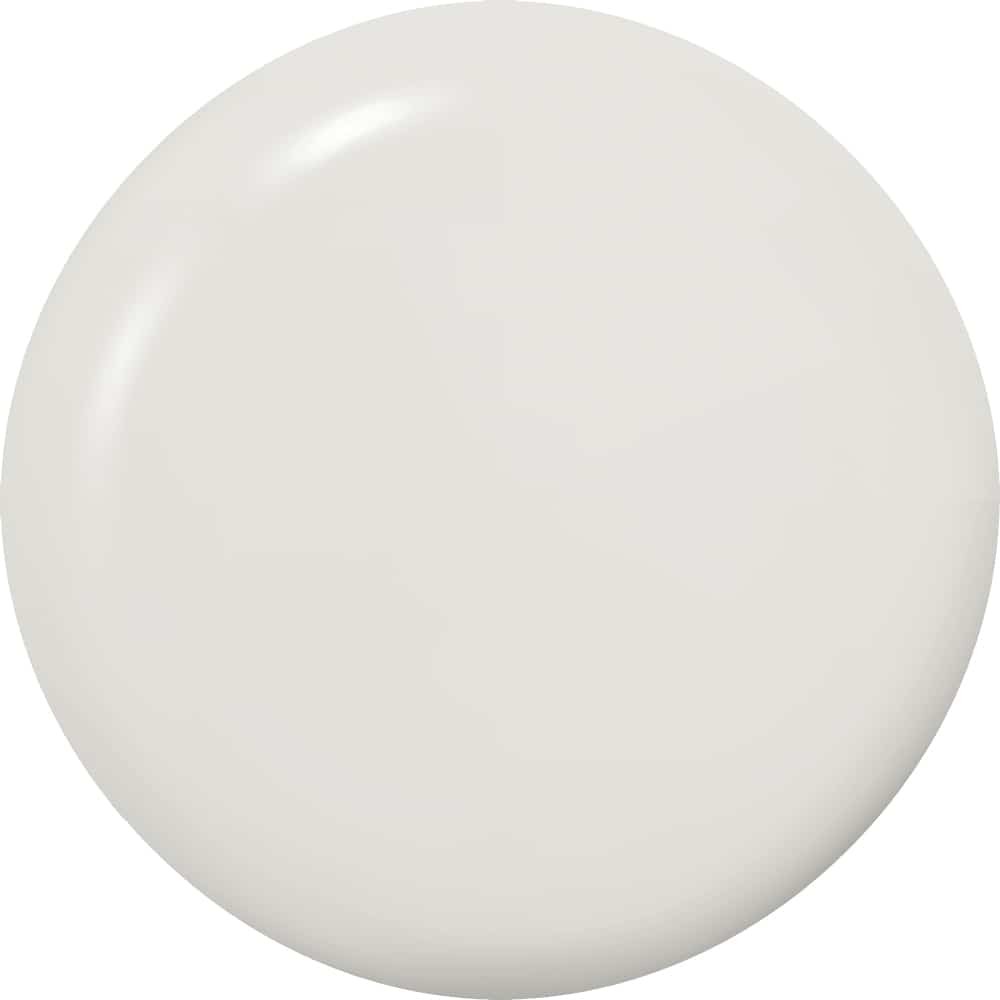 Felicity D35-7-0523-0, BeautiTone, homehardware.ca
2. I am ready to purchase a good-quality area rug, one that I want to last for as many years as possible. Any tips to keep in mind?
Jennifer T., Canmore, Alta.
S@H A rug that's handmade is usually a good indication of quality, but be sure it's been made under fair labour laws and ethical conditions in its country of origin. Natural materials like wool or silk have longevity. I suggest an eight-by-10-foot size; it will fit in most rooms if you move in the future. Try not to get caught up in current trendy colours – choose neutrals like muted green, blue, brown and beige, as they'll work with many other hues.
Alvarez Grey Hand Tufted 8' x 10' RUG, Crate and Barrel, crateandbarrel.ca.
3. We need a new bed frame, but I don't want a wooden headboard or an upholstered bed frame. Any suggestions?
Sophie D., Vancouver
S@H I suggest an upholstered headboard that hangs on the wall behind the bed. Choose a bed frame on wheels so that you can easily make the bed. If you're having the headboard custom made, get enough fabric to make a tailored bed skirt to match the headboard.
Napa HEADBOARD, Rove Concepts, roveconcepts.com.
4. The ceilings in my apartment are not quite eight feet high. At what height should I hang my artwork?
Kiersten M., Amherst, N.S.
S@H Artwork is hung in relationship to the floor, not the ceiling. The artwork looks best when the middle of the piece is between 66 and 72 inches from the floor. With lower ceilings, you might want to lower the art an inch or two; a greater distance between the top of the art and the ceiling will make the ceilings appear a bit higher.
Farmhouse Haven ART, Celadon Art, celadonart.com.
5. I've inherited a set of patterned fine china. How can I update the
set in a more modern way for everyday use?
Laurent B., Montreal
S@H The easiest way to incorporate patterned china into your everyday dining is to layer solid-coloured accessories with it. For example, choose one colour from the pattern and match solid-coloured charger plates, placemats, glassware and napkins. Adding plain white dishes to formal china tends to make it look even more formal.
Hudson and Oak Tableware bundle in Sage, Indigo, indigo.ca.
► We'd love to help solve your decorating questions! Email us at askus@styleathome.com.