Holidays & Parties
Sweet homemade Valentine's Day treats
Holidays & Parties
Sweet homemade Valentine's Day treats
Indulge your sweet tooth with these delicious Valentine's Day desserts.
Valentine's Day is the perfect day of the year to indulge and have some delicious dessert! From luscious brownies, to homemade marshmallows and chocolate fondue, we've got the perfect sweet treats to offer to your loved one.


Homemade marshmallows
If you've had homemade marshmallows before, it's hard to go back to the store-bought kind! These are delicious and velvety and the perfect treat to enjoy by itself or with a warm cup of cocoa. For Valentine's Day, try cutting these into hearts using a paring knife dusted with confectioners' sugar.

Try the homemade marshmallow recipe here.

Valentine's Day brownies

Ingredients

Directions
1 Using a heart-shaped cookie cutter, cut the cooled brownies into hearts.

2 Following the border of the hearts, add the candy, lightly pressing down to make sure they stay in place.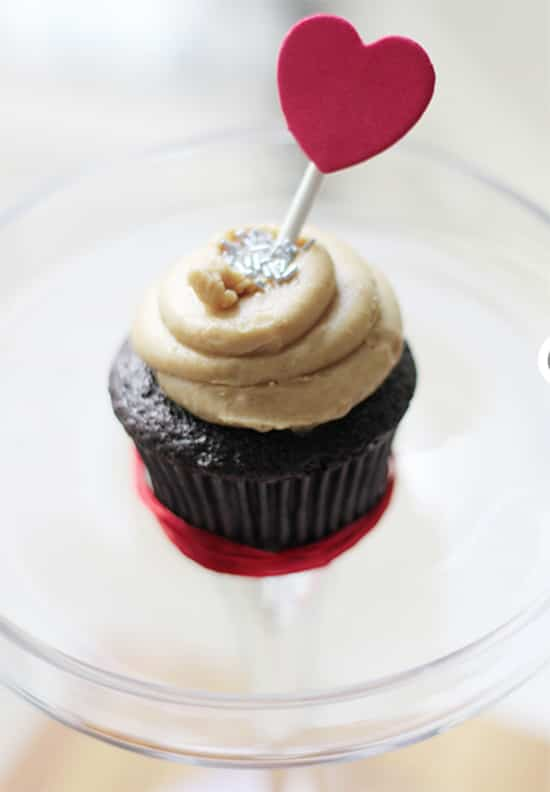 Valentine cupcakes
Valentine's Day is the perfect day of the year to take that little extra step to make a meal feel really special. Adding a few easy crafts to everyday cupcakes makes this treat even more sweet to eat!

Ingredients
Lollipop sticks
Felt hearts
All-purpose glue
Silver sprinkles
Red ribbon

Directions
1 Glue a felt heart to the end of each lollipop stick (you may have to shorten the sticks if they are too big for the size of your cupcakes). Leave to dry completely.

2 Add the sprinkles as you please and place the lollipop stick in in the frosting, slightly tilted to the side. Tie red ribbon around each cupcake, securing with a knot.

Chocolate fondue
Chocolate fondue is the ultimate indulgent dessert. With fresh fruit and velvety smooth melted chocolate, we can't think of a better way to end a Valentine's Day dinner.

Ingredients
3 cups of bittersweet chocolate chips
1/4 cup of heavy cream
1 tsp of vanilla extract
Fresh fruit

Directions
1 Melt the chocolate in a double boiler.

2 Once melted, fold in the cream and the vanilla. Turn the heat to low and cook for another minute.
3 Transfer to a fondue bowl and keep warm. Dip using the fresh fruit of your choice.

Find more delectable desserts with our Valentine's Day recipes.