DIY Projects
Make a festive tabletop tree
Make a festive tabletop tree
DIY Projects
Make a festive tabletop tree
Dense enough to keep its shape yet flexible enough to manipulate, felt is ideal for this project. Though the ruffle technique used to cover the Sytrofoam cone looks quite complicated, it's actually very easy to do. And despite the amount of cutting involved, the stunning result is well worth the time and effort.



Materials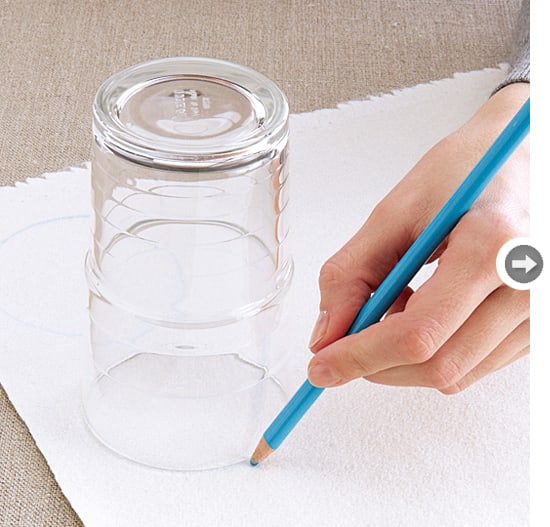 Step 1
Using a fabric pencil and a circle template (we used a
glass
), trace several circles onto the felt and cut them out using scissors.
Step 2
Fold the circles in half twice to form the ruffles.
Step 3
Insert a pin near the corner of the ruffle and secure to the cone form. Work in small sections from top to bottom, grouping the ruffles tightly together and adjusting along the way. Continue this process until the entire cone form is completely covered.
For craft projects from Catherine, check out Cat's Crafts.