Organizing Ideas
meet new style at home blogger mary levitski
Organizing Ideas
meet new style at home blogger mary levitski
I've decided to follow in the footsteps of our super-sweet senior style editor,
Ann Marie Favot
, and make my first blog post an introduction. My name is Mary Levitski and I am
Style at Home
's research editor (think of me as the magazine's guardian of the facts, among other things). That's me!
As you may know, I write our monthly
Housekeeping column
(wherein I offer solutions to common housekeeping problems in an effective and stylish way), but I must admit I'm no mini Martha. [caption id="attachment_21092" align="aligncenter" width="460" caption="Photography by Fadil Berisha (via Martha Stewart Facebook fan page)"]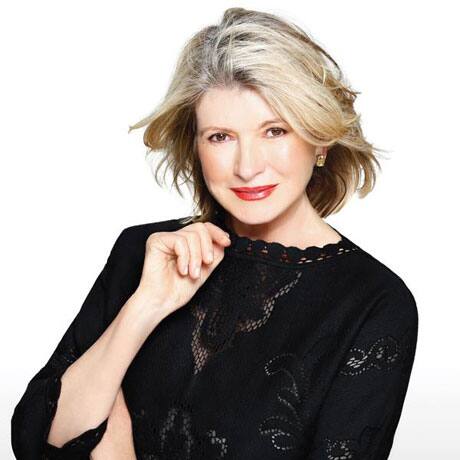 [/caption] Though my place is rarely ready for the white glove test,
a clean and organized home
has always been a priority for me. I'm always happy to test different solutions in my own home to see what works and what doesn't, and I'll tell you all about it. If you have any problems you'd like me to cover, just let me know! You can tweet me at
@MaryLevitski
. Question for you: What are your tried-and-true housekeeping secrets? Leave your tips below in the comment section!