Buying Guides
peek inside brika's new holiday pop-up in toronto
Buying Guides
peek inside brika's new holiday pop-up in toronto
If you've ever browsed the well-crafted goods featured on BRIKA (a curated version of Etsy), chances are the Toronto-based online retailer has since become a favourite shopping destination. Now, to make the holidays a little brighter, the founders have set up a 3,000-square-foot pop-up shop at Toronto's Yorkdale Shopping Centre.
In addition to selling an assortment of handmade gifts from talented artisans and designers across North America, the pop-up inspires its shoppers to get in touch with their own creative side. Inside, you'll find a charming cafe area serving baked goods, a DIY corner complete with a colouring wall, a gift-wrapping station and – last but not least – a large event space that hosts weekly workshops.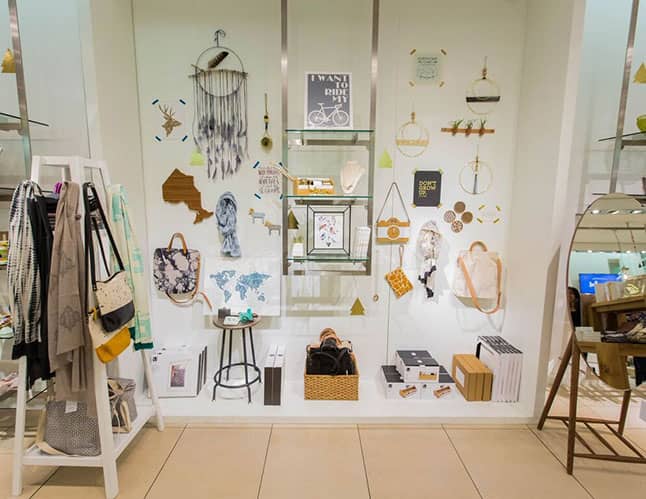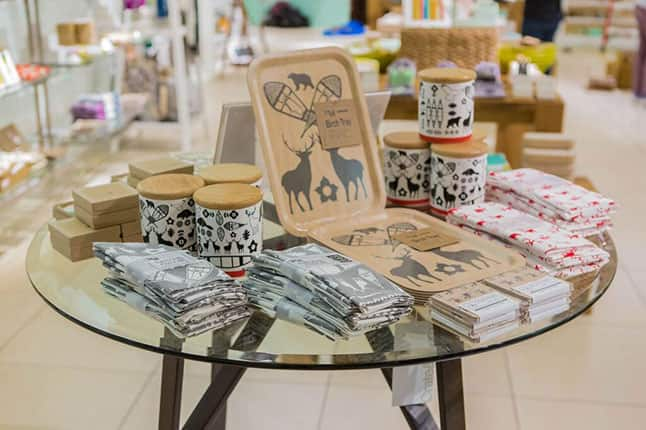 This month, I was lucky enough to take part in the store's Whimsical Wreath Workshop led by lifestyle blogger Natalie Ho and floral designer Sarah Min. It was such a fun way to spend an evening and the ladies were incredibly helpful to DIY newbies such as myself. Check out my festive wreath below:
Luckily, there are 5 more classes on the agenda, including a holiday centrepiece and paper lampshade workshop. For more details, see
here
. The BRIKA pop-up is located in Yorkdale's centre court in the main corridor. It will remain open until the end of January 2016. For downtowners, BRIKA also has a permanent store on Toronto's Queen West strip.