Stores We Love
More Than a Store: Wildflower Mercantile
Stores We Love
More Than a Store: Wildflower Mercantile
Selling beautiful homewares, offering fun workshops and providing funding for support services for kids is all part of shop owner Emily Yewchuck's business plan.
A new Courtenay, B.C., lifestyle and homewares boutique, Wildflower Mercantile seeks to be more than a must-see shopping destination on Vancouver Island (and for its growing online fan base). In addition to offering unique homewares, handprinted wallpaper, flowers, kids' toys and other one of- a-kind items, founder Emily Yewchuk has built "giving back to her community" into the business.
The award-winning photographer, creator, entrepreneur and mom grew up on the island and recently returned after living in Edmonton for several years. She struggled to find local resources for her son, who had a mild speech delay, and decided to incorporate helping children into her new business.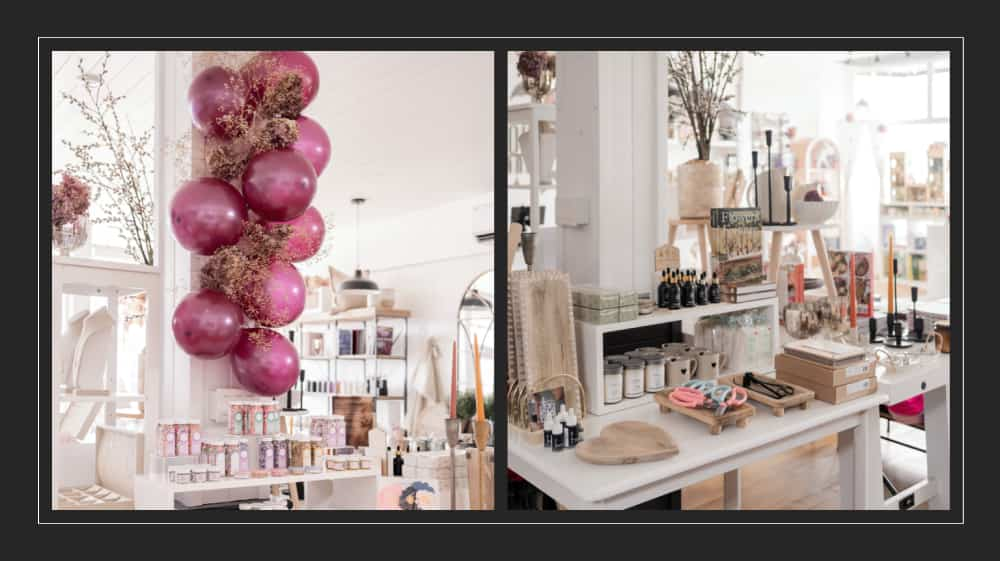 Thus was born the Wildflower Kids Scholarship. One of the shop's popular offerings is weekly workshops by local artisans – featuring classes in pottery, floral arranging, cookie decorating, photography and more – with all proceeds going to the scholarship. "The Wildflower Kids Scholarship is near and dear to my heart," says Emily. "It will help fund private services like speech language pathologists, art therapists, psychologists and other experts who can support families." In this way, the store is more than a way to add beauty to your home; it's also a beautiful way to help kids reach their full potential within their own community.
EXPLORE MORE: VISIT HERE